Ok, now I'm catching up with the blogs since the pc is back. Not completely problemless (ok, this word doesn't exists, I guess, but it's cool to add the suffix "-less" to the words :P). The power button was fixed but the power source wasn't exchanged because there wasn't another one readily available and there are chances that it'll take one month for them to get another one so it's much wiser to take the pc back home and keep using it while the assistance makes the request for another power source. When they receive it I'll take it back there so they can exchange it for me.
     The present one is actually working fine except for the noise that the fan makes, sometimes, right after it's turned on. Ok, it's not a big deal, it's just a noise by the fan that fades after a few minutes of usage so why care? Simply because it's still under warranty and I can change it free of charge. That's why :).
      Now, it's been a long time since I last posted about paper models right? Well, unfortunately I won't break the diet today :(. But hopefully next post I will :). Let's hope and pray that until the next post I'll have already moved my shameless fat ass to be able to do so.
      While this doesn't happen, have some fun with these stupid images I found out there in the vast reigns called "internet".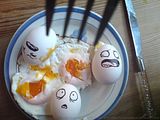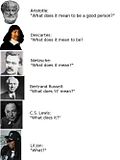 These fails so much...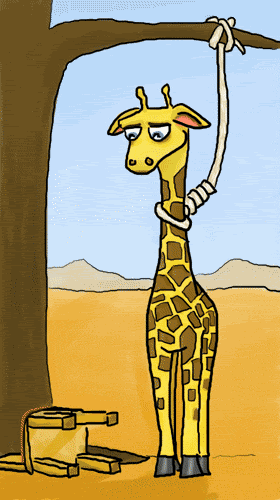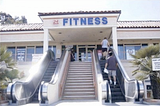 Ah...nice jokes...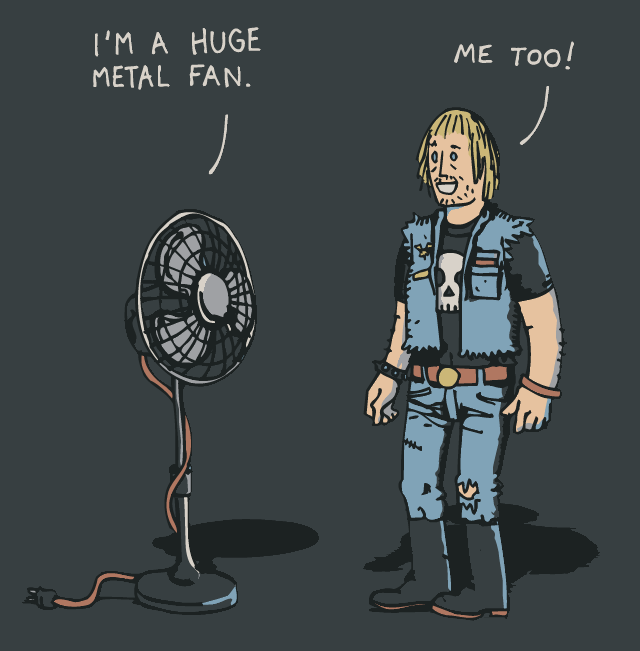 And lastly, this is something I should consider buying...this ad is almost convincing me...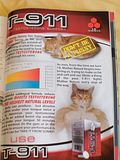 Note: These were all collected through imageboards and free sites so if any of these is copyrighted please inform me so I can delete right away.
Thank you for reading